One of the toughest career paths is that of the independent business owner.
Where and how do your find the time to work on your business as well as in your business?
If you are having trouble managing the juggling act, we can help. NextStep can help you create a strategic plan to identify who you are as a business and how to communicate that to your ideal client. We can teach you how to be your own marketing engine. With over 30 years of experience, NextStep turns guesswork into clockwork. Regardless of the size of your business, NextStep can create a strategy custom tailored for your organization. We're here when you are ready to take the next step.
At NextStep, our motto has always been: "Success is a Planned Event".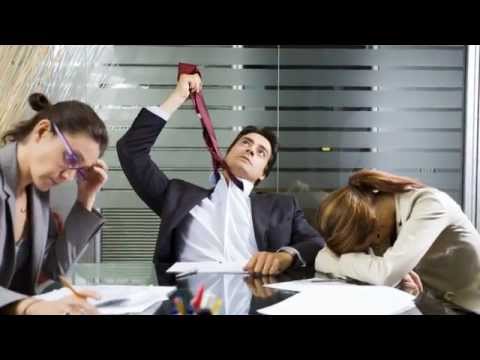 What NextStep can do for you:
Marketing Strategy     Referral Marketing     Social Media Basics
          Email Marketing     SEO Marketing    Website Development
Free Business Audit and 2 Hour Marketing Consultation (Click Here)